Content is king. Every marketer alive knows this. However, content is not a solution, but rather a tool marketers can use to accomplish vastly different goals. When it comes to digital marketing, one of the oldest and most proven strategies is SEO – search engine optimization.
SEO content is the driver of the race to the top of the Google results page. Given how tight the race can be, you need a driver bred and trained for that specific purpose – making your content more prominent than others in search results.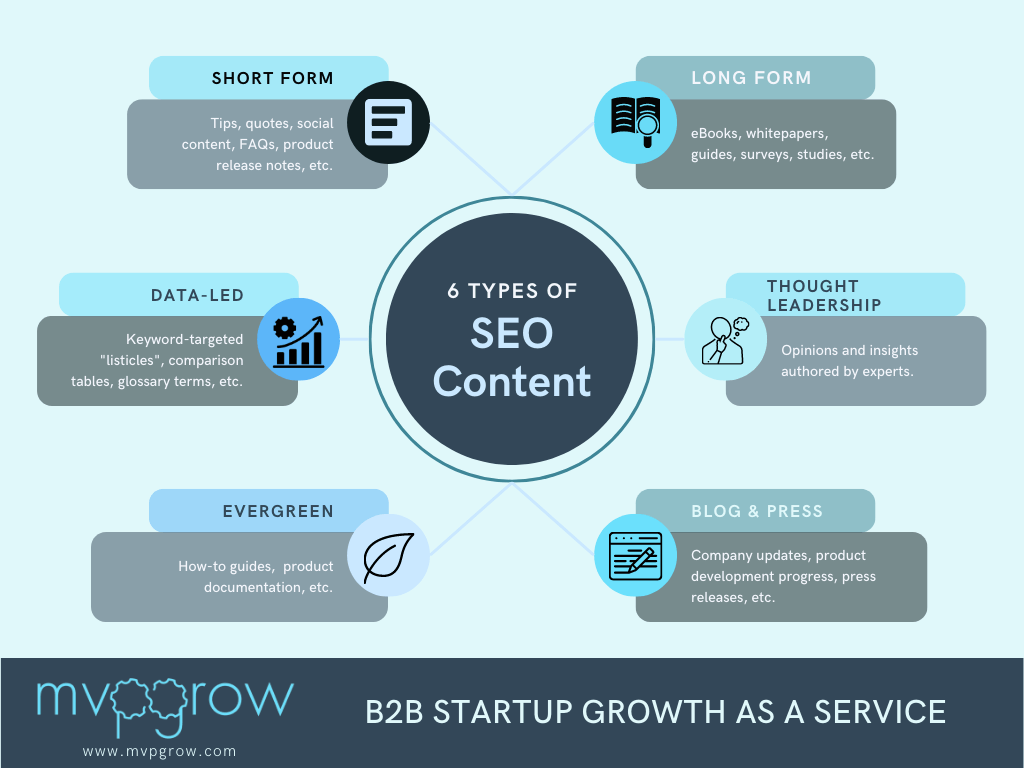 Weaved tightly with content marketing, public relations, and advertising, SEO content differs from other types of content whilst also complimenting them. As such, it's often more cost-effective to seek out an SEO content service provider to breed and train the metaphorical drivers of your SEO efforts.
What is it that makes SEO content different from other types of content? Why do you need an SEO content agency or SEO article writing service if you know your business and have a team of people who like to type a lot? And lastly, what should you consider when choosing your SEO content partner? Let's start at the beginning.
What is an SEO content service?
An SEO content service is a process usually led by an SEO content professional or agency of SEO tech experts, writers, and editors. SEO content services aim to improve search engine placement (SERPs) and thus increase the brand's visibility in search results for relevant search queries.
In addition, SEO content services help establish Google Search domain authority and, when executed correctly, can serve lead generation and account-based marketing (ABM).
What does an SEO content service provider do?
Usually, SEO content strategy building entails delving deep into research of the relevant trends, keywords, and keyphrases to reflect and compliment business goals while reaching the target audience at the right point in their journeys.
The insights from the research are turned into recommendations for producing content. The SEO content service provider then creates the SEO content and ensures it is published on the client's website in a cohesive, engaging, and Google-friendly format.
Optimally, this process is repeated regularly, with pre-set KPIs and synchronization with business goals and objectives as they evolve.
Why do you need an SEO content service provider?
Let's say your organization already employs an in-house team of content writers and digital marketing professionals. Chances are they are pretty busy with ongoing campaigns. So they can't afford to take the time to gain the knowledge and experience necessary to perform cross-tool keyword research, pick the most relevant topics, and produce both Google and reader-friendly content. What can they do? They can collaborate with seasoned SEO content service providers that enable them to do what they do best – write – while the SEO professionals ensure that the relevant content they produce gets seen.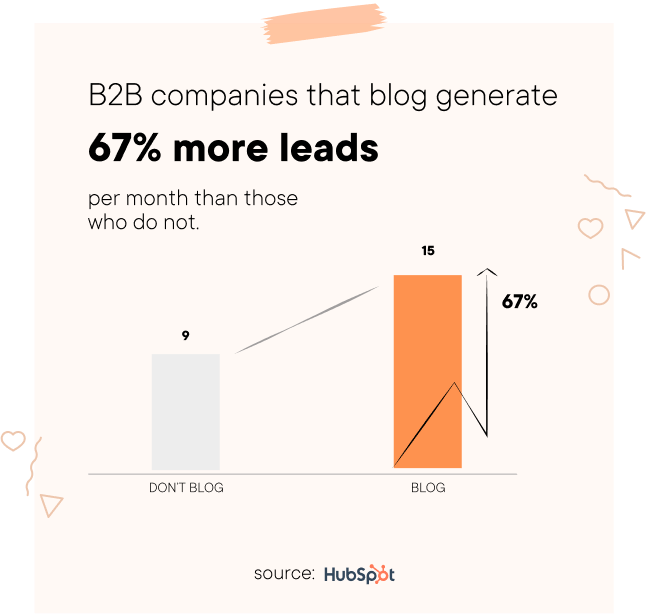 In the (prevalent) case where your digital marketing department doesn't employ in-house content writers, an SEO content service is an even more critical component of a successful digital marketing strategy. With skilled and experienced SEO content specialists in charge of your SEO content strategy, you can focus on leveraging their expertise rather than trying to "wing it."
There's no shortage of SEO content service providers out there. There's even a good chance you were approached by one over email, LinkedIn message, or at a digital marketing event. But how do you choose an SEO content agency or service provider that's right for your business?
Top 5 Considerations for Choosing an SEO Content Service Provider
1. Geography and location
Having an SEO content service provider in the same locale as most of your audience can be a huge plus. However, an even more significant plus is an agency or SEO content consultant that speaks your language and can efficiently work with your company culture.
2. Record and clients' results
As with any service provider, you'll be wise to check the reputation of the SEO content providers you consider. The best way to verify the results of SEO content services for their listed brands and clients is to search for relevant keywords in your browser's Incognito mode and see where their client's domain appears in the results.
3. Specialization and versatility
When crafting engaging content, your SEO service provider must be familiar with your target audience and market. For example, SEO content for B2B cybersecurity startups is not the same as SEO content for luxury watches. So it wouldn't make much sense to hire the same team to shape the SEO content strategy for both. Be sure to choose the SEO content service provider that understands your vertical and already employs writers versed in your future clients' terminology and search intent.
As specialized as they are, the SEO content service provider you choose should be flexible and preferably offer added value and complimenting services. Versatility for an SEO content service means the ability to create different types of SEO content and provide services like publishing, website SEO maintenance and management, SEO website copywriting, organic content promotion, backlink development, PR, and more.
4. Synergy with your content strategy
Synergy is one of those words people hate hearing thrown around in meeting rooms because it is often disregarded as one of those manager buzzwords they print on posters and not much more.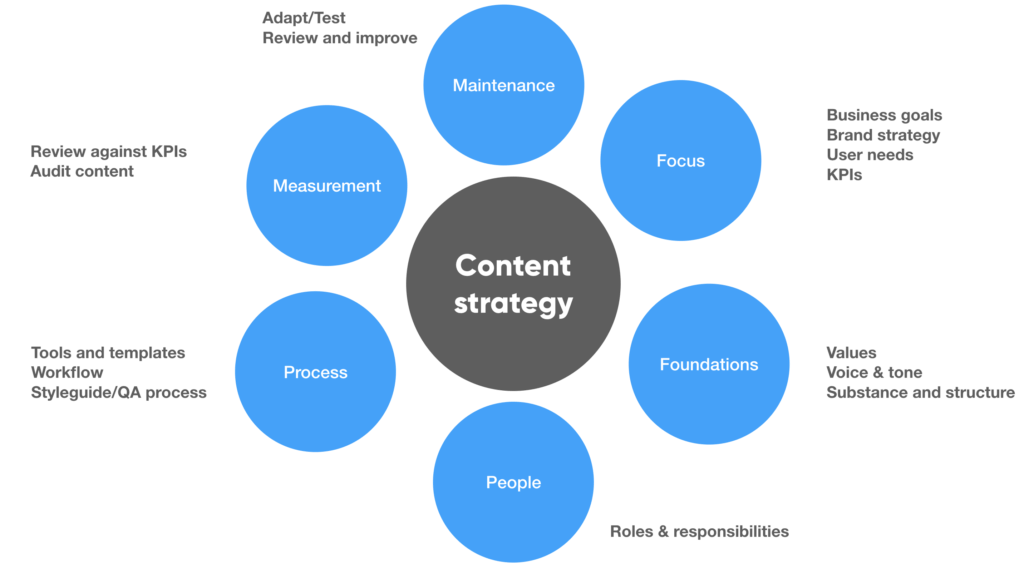 In reality, the synergy between your content marketing efforts and your SEO content strategy is where the magic happens. Arming your marketing teams with insights into what your target audience is searching for will help guide them in crafting messaging and content for lead generation and sales efforts.
On the flip side, having an SEO content service provider optimize your online content for higher SERPs is a sure way to raise the ROI on your existing and future digital content marketing campaigns.
5. Analytical and data-driven
Though it may sound counterintuitive, SEO content is a numbers game. Traffic trends, competitor keywords, and SERPs must be tracked, analyzed, and turned into actionable insights that become stellar SEO content pieces. Moreover, having a data-driven SEO content service provider aboard means you'll have someone to turn the numbers into insights. For you, it means understanding and being able to demonstrate the ROI of SEO content creation and promotion.
All about that content
At mvpGrow, we believe that the core of B2B digital marketing is carefully crafted messaging that is presented to the right audiences at the perfect time. SEO content plays a vital role in enabling that.
With over 15 years of experience managing SEO content, copywriting, and paid campaigns for B2B organizations, mvpGrow has a proven track record and a refined process for delivering SEO results that positively impact your bottom line. Our global team of analysts, writers and editors are passionate about a growing range of topics from software development security to AI-generated video content, IoT technologies and more.
Would you like to be the next brand to fascinate the mvpGrowers? Drop us a line and let's chat!