Did you know that 70% of marketers actively invest in content marketing, a strategy central to inbound marketing? Did that scratch your interest itch? Because we're about to dive into a fascinating world where technology meets marketing. This is a world where engagement is king, and content is the currency. We'll explore how some tech giants have nailed the inbound marketing game and how you can follow their lead.
To start, let's look at Google, the search engine powerhouse. Google is more than just a search engine; it is an information hub. The tech behemoth uses its comprehensive blog, 'The Keyword,' to offer insights into its products, stories, and latest innovations.
From Google Earth explorations to Android updates, 'The Keyword' expertly guides users through the myriad of Google's services, driving customer engagement and demonstrating their thought leadership in the tech industry. It's not just about showcasing its products; it's about sharing knowledge and offering utility to its readers. But before we dive into more interesting examples, let's first understand what inbound marketing is.
What is Inbound Content Marketing?
Inbound content marketing refers to a strategic approach employed by businesses to engage and attract customers through the creation of valuable content and personalized experiences. It's about adding value at every stage in your customer's buying journey.
Rather than relying on conventional outbound marketing techniques such as purchasing ads or email lists with the hope of generating leads, inbound content marketing takes a different approach. It emphasizes the creation of informative content that attracts individuals to your website, allowing them to explore and discover more about the products or services you offer at their own discretion.
The Power of Inbound Content Marketing in B2B
In the B2B marketing realm, inbound content marketing is not just important; it's pivotal. Traditional marketing methods like cold calling and direct mail are losing their effectiveness. In fact, only 2% of cold calls work in moving leads down the funnel.
The modern B2B buyer now conducts more independent research and values educational content over sales pitches. Inbound content marketing responds to these changes by providing content that meets buyers where they are and guides them through the decision-making process.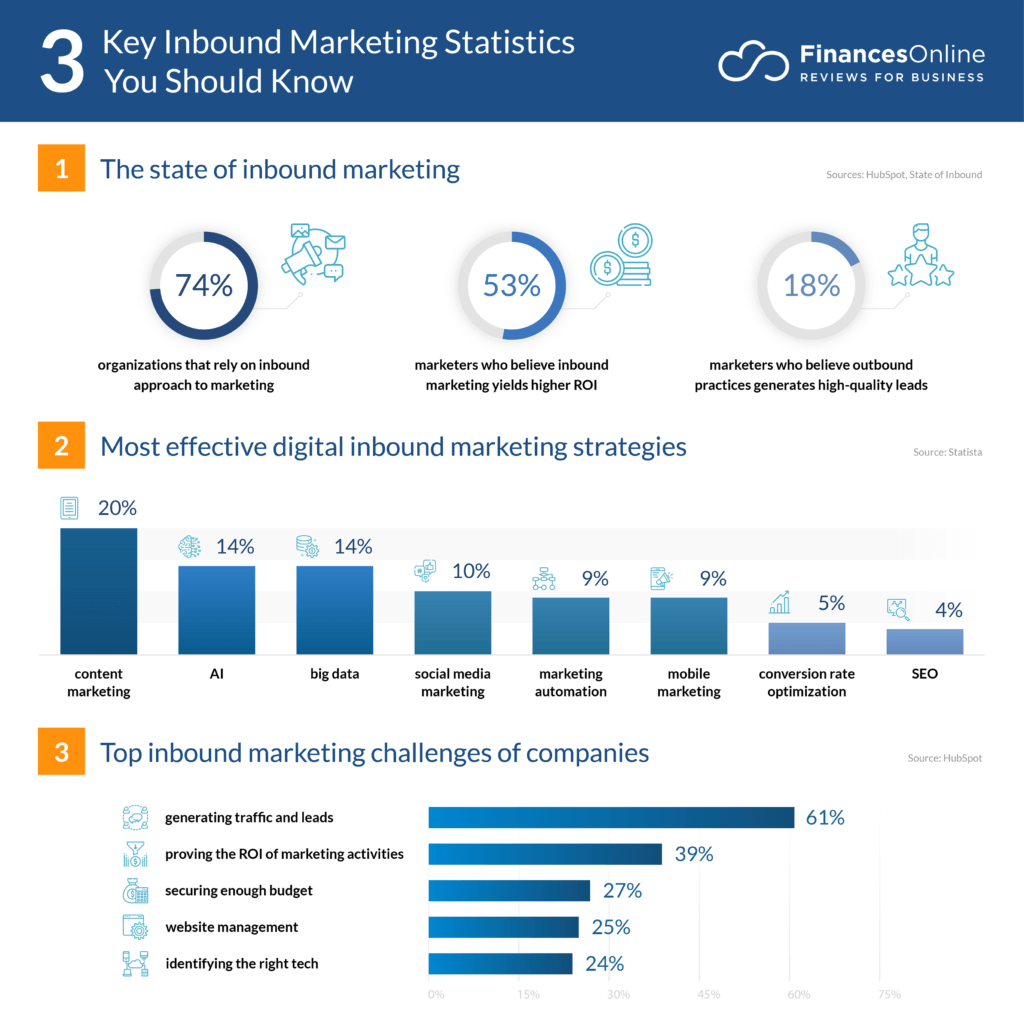 Advantages of Inbound Content Marketing for Tech Companies
1. Cost-Effective
Inbound content marketing often requires a lower investment than traditional marketing methods and delivers a higher ROI.
2. Establishes Authority
Inbound marketing allows tech companies to showcase their expertise and establish themselves as industry leaders, which is especially helpful for startup growth.
3. Attracts Quality Leads
By providing valuable content, tech companies can attract potential customers who are actively seeking their products or services.
Disadvantages of Inbound Content Marketing for Tech Companies
1. Time-Consuming
Consistently creating high-quality, relevant content can be time-consuming.
2. Must Wait to See Results
Unlike outbound marketing, the results of inbound marketing efforts are not immediate and require patience.
8 Real-World Examples of Inbound Content Marketing in Tech Companies
Now let's delve into some real-world examples of how technology companies successfully leverage inbound marketing strategies.
Chewy, an online pet supplies retailer, excels in SEO. According to Ahrefs, an SEO tool I use, they rank for close to 2 million keywords, and have around 6 million monthly visitors from organic searches.
Chewy's product pages are rich in keywords, photos, and videos. It encourages user engagement through Q&As and reviews, which Google's SEO crawlers appreciate. This approach demonstrates their expertise and authority in the pet supplies market, building trust with consumers.

Groove, a productivity app, uses its blog as a business-insider advice column. Posts are data-driven yet conversational, with lots of original images. By incorporating broader topics, they expand their SEO reach. This strategy demonstrates their expertise and builds trust with their audience.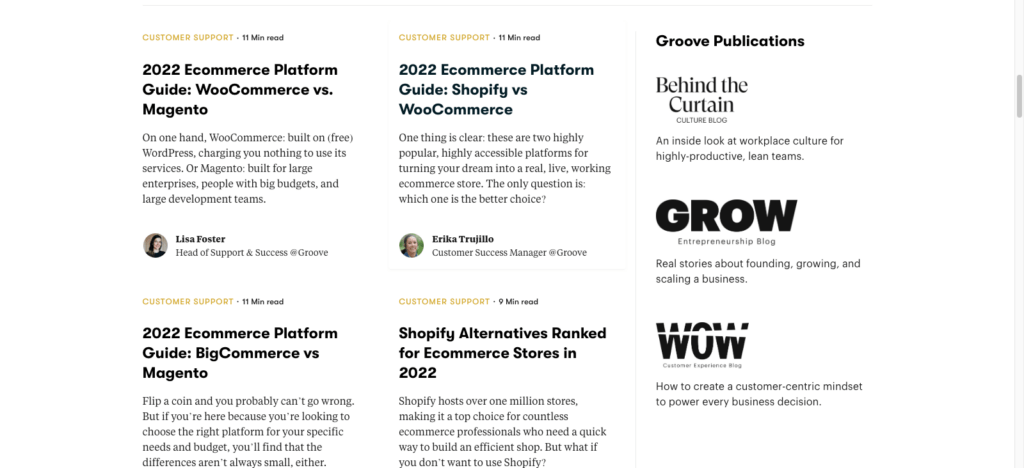 Though not a traditional tech company, Runner's World effectively uses inbound content marketing by creating engaging, audience-targeted content. They optimize URLs, title tags, and meta descriptions with their keywords. Good writing makes people want to click on their links, further driving engagement and proving their authority in the running niche.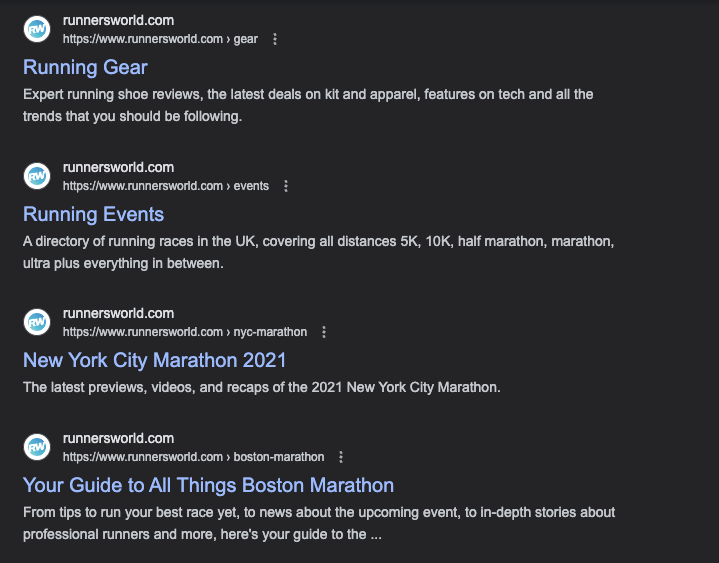 Unbounce stands out with its resource library, offering a wealth of knowledge through ebooks, courses, whitepapers, and more. Their landing pages are exceptionally written and designed, showing their expertise and authority in their field.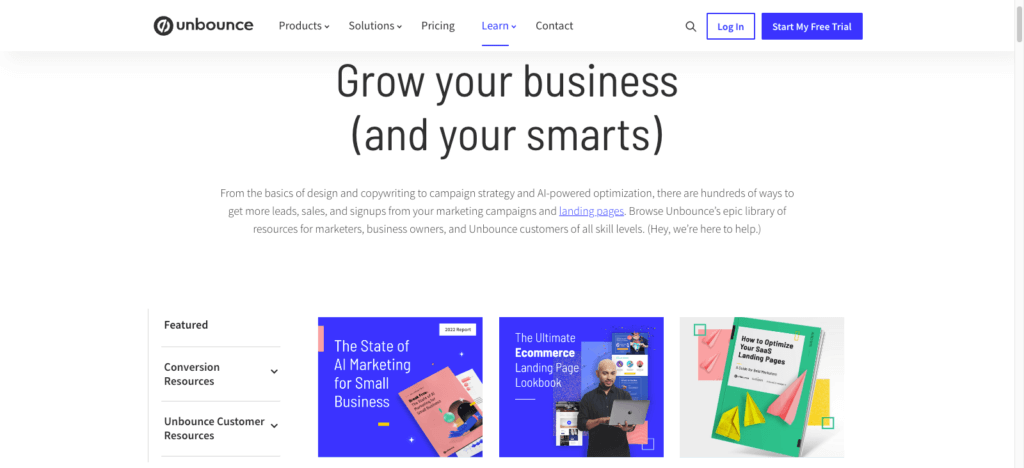 Not only does HubSpot sell inbound marketing software, but they also excel at using inbound content marketing strategies themselves. Their blog provides comprehensive educational content, free courses, and certifications.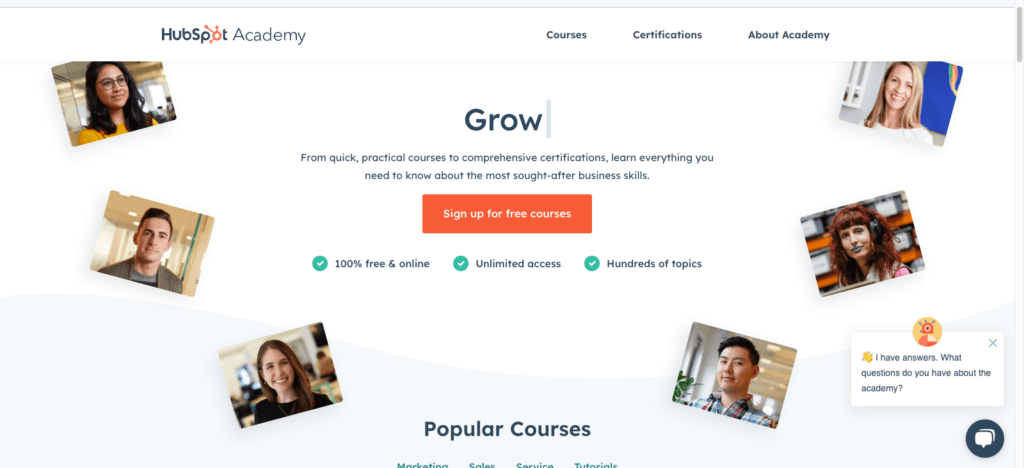 Moz is a tech company that specializes in SEO. They provide a vast resource library, including an SEO beginner's guide, Q&A forums, and a blog filled with insightful articles. Their inbound marketing strategy helps them attract and nurture leads, positioning them as an authority in the SEO industry.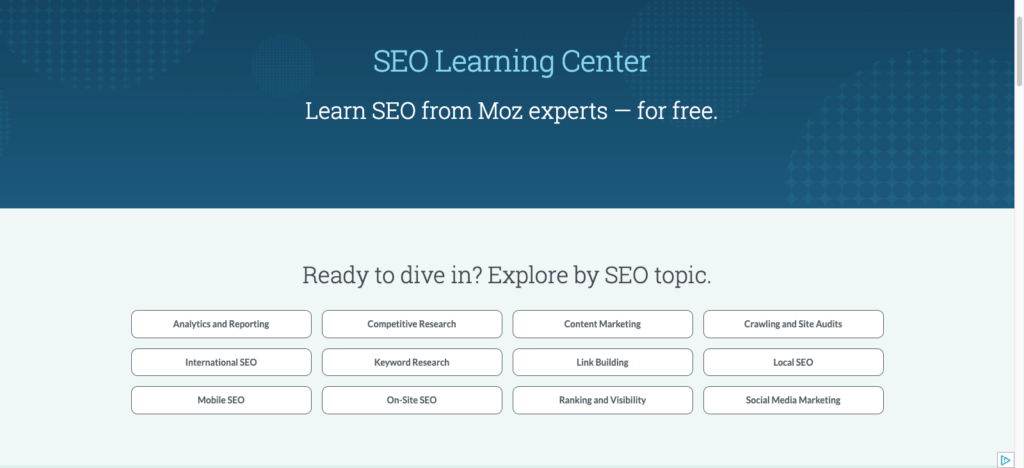 Slack, a team collaboration software, provides a wealth of information through its blog, featuring articles on topics ranging from remote work to productivity tips. They also offer interactive product demos, further engaging their audience and driving conversions.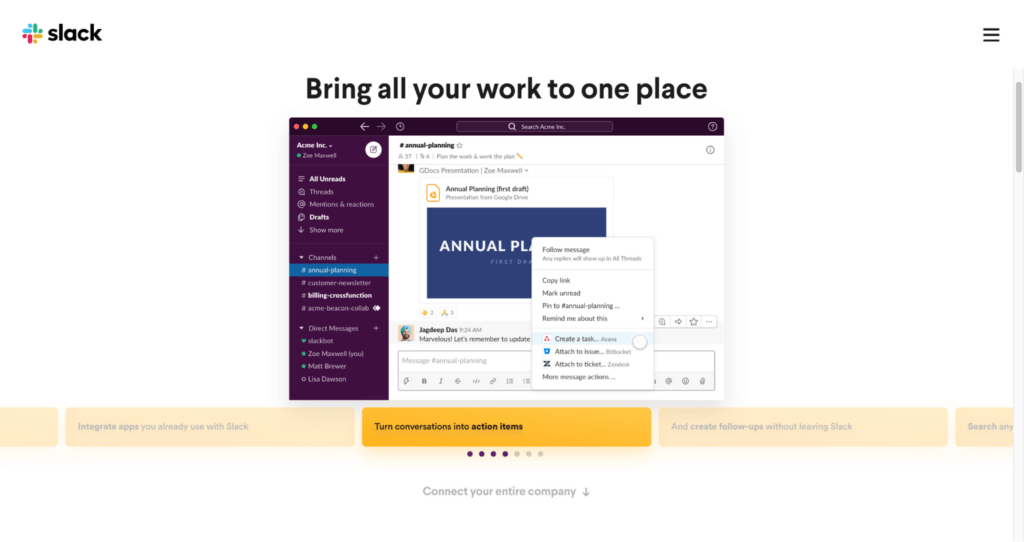 IBM's inbound strategy includes thought leadership through its research portal, 'IBM Institute for Business Value.' The portal offers in-depth reports and insights on various tech topics, positioning IBM as a leader in the tech industry.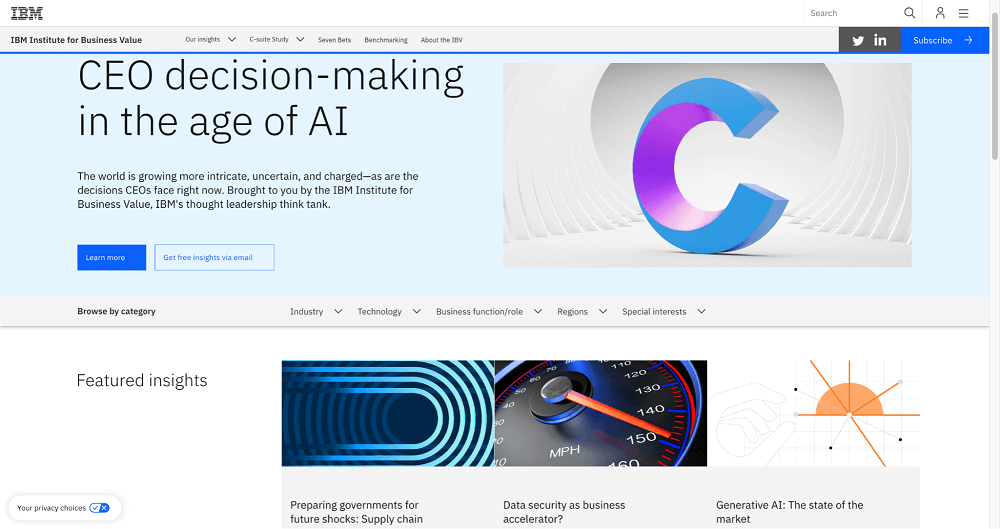 The Keys to Successful Inbound Content Marketing
As these examples illustrate, inbound content marketing can be a powerful tool for tech companies. By providing valuable, relevant content, these companies can attract, engage, and delight their audience, turning them into loyal customers and brand advocates.
However, the key to successful inbound content marketing lies in understanding your audience's needs, providing solutions, and nurturing them through the sales funnel. It's about building relationships, establishing authority, and earning trust. If done correctly, inbound content marketing can help tech companies cost-effectively achieve their business goals.
Another key to successful inbound content marketing is just as critical: Having the right strategy and team to execute it. At mvpGROW, we provide inbound content marketing strategy and an experienced, globally-distributed team of writers and editors as part of our marketing department-as-a-service offering for tech companies.
Reach out for a free complimentary consultation to discuss how we can help grow your business with inbound content marketing.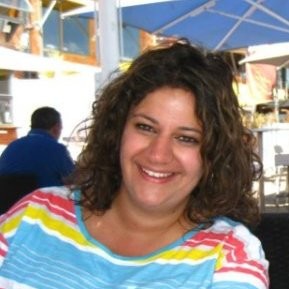 Head of Content at mvpGrow. | SEO & Content Specialist