In the fast-paced B2B world, it's easy to think that social media and the latest AI tools have become essential ways to generate leads. But search engine optimization (SEO) is more important than ever for B2B organizations.
B2B online marketplaces grew 100% in 2022. 67% of B2B buyers start the purchasing process with research via search engines, and B2B companies generate 2x more revenue from organic search than any other channel. This has created a rapidly growing demand to optimize business websites for search engines.
By employing SEO, B2B companies attract potential customers, increase brand visibility, and ultimately drive revenue growth. However, optimizing websites for search engines can take time and effort. Best practices for SEO techniques like keyword research, content creation, and link building are constantly changing to meet search engine algorithm updates.
To overcome the challenges of executing effective SEO strategies, partnering with a B2B SEO agency can be incredibly valuable. In this post, we will explore why B2B businesses should prioritize SEO, how working with a B2B SEO agency can help, and survey the top ten B2B SEO agencies for 2023.
Why is B2B SEO so important?
B2B SEO is crucial because the competition in the B2B ecommerce market has increased dramatically, and businesses need to stand out to stay ahead of their competitors. Utilizing effective B2B SEO marketing techniques tells search engines that your business can answer the queries of potential buyers. When your target audience searches for solutions using the keywords found in your website content, it makes it easier for them to find you.
Most importantly, SEO is a proven high-ROI marketing channel. Investing in B2B SEO is essential for businesses that want to remain competitive and succeed. But for many lean startups, the expense of additional marketing staff to handle SEO is a deal-breaker. That's where SEO agencies come in.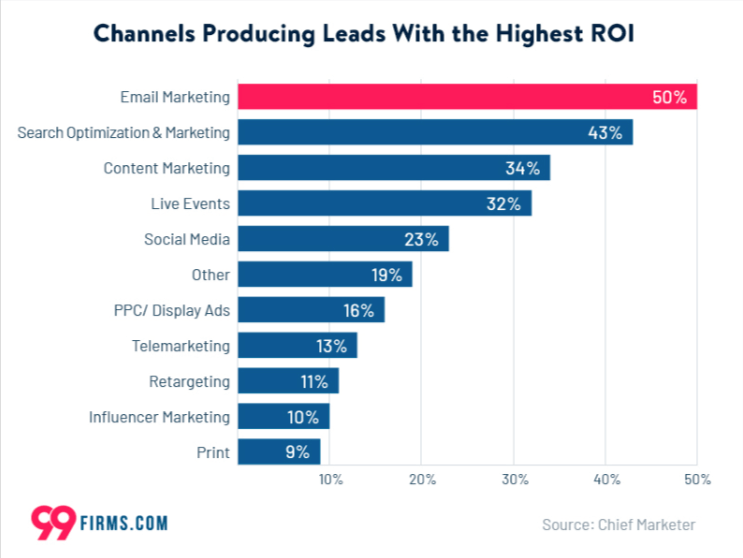 Benefits of a B2B SEO Agency
A B2B SEO agency is a large company that researches, develops, and implements SEO strategies. It optimizes websites and content for SEO to accomplish specific business goals, primarily lead generation and sales. Its benefits include:
Expertise and Experience
B2B SEO agencies have specialized knowledge and experience in executing SEO strategies. They have a team of experts who stay up-to-date with the latest trends and best practices in SEO.
Cost-effective
For startups and small businesses that can't afford to hire a full-time SEO specialist, working with a B2B SEO agency can be a cost-effective option. An agency can provide the same expertise and quality of work at a fraction of the cost of hiring a full-time employee.
Saves Time
SEO can be time-consuming, and businesses might not have the resources to do it effectively on their own. Outsourcing SEO to a B2B agency can free up their time to focus on other important tasks.
Customized Approach
B2B SEO agencies can tailor their approach to each business's unique needs and goals, ensuring they achieve the best possible results.
Scalability
As businesses grow, their SEO needs may change. B2B SEO agencies can help companies to scale their SEO efforts to match their growth, ensuring that they continue to see results.
Measurable Results
B2B SEO agencies use analytics and tracking tools to measure the success of their SEO strategies. This allows businesses to see the impact of their investment and make data-driven decisions.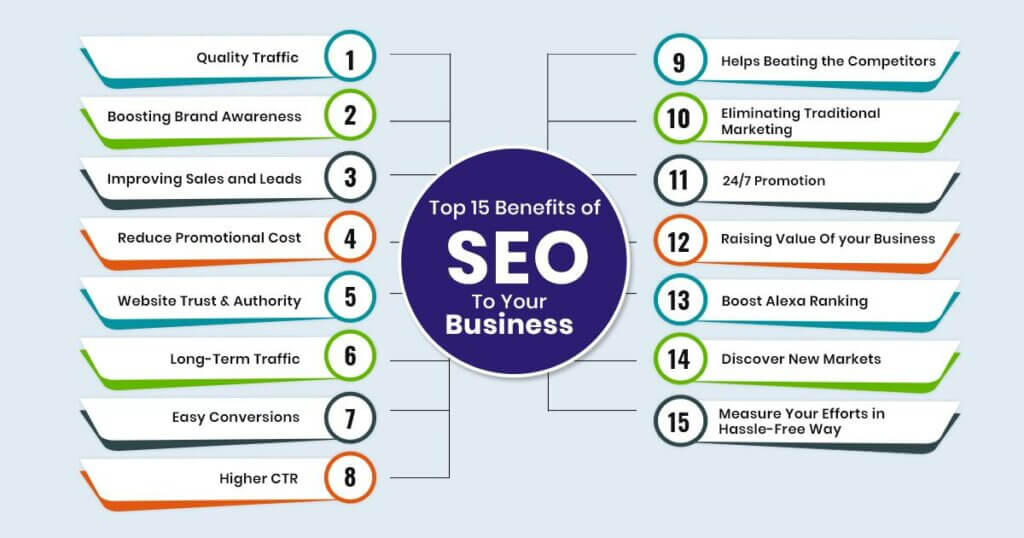 How to Evaluate a B2B SEO Agency
If you are considering hiring a B2B SEO agency, here are some key questions to help you evaluate if they are suitable for your needs:
What is the agency's experience in SEO?
Find out how long they have been in business and what types of SEO campaigns they have worked on previously. This information will help you evaluate whether the agency has the knowledge and expertise necessary to achieve your goals.
What is the agency's approach to SEO?
Every agency has its own approach to SEO, so it's essential to understand how the agency plans to improve your website's search rankings. Ask about the tools and strategies they use and what results you can expect to see. A reputable agency should explain its approach in clear and simple terms. Be sure that they include off-site SEO and that the approach will synergize with your content strategy.
What is the agency's pricing model?
SEO agencies can charge in many ways, including hourly, monthly retainer, or project-based pricing. Be sure you clearly understand what you'll be paying for and how often.
How does the agency measure success?
Ask about the specific KPIs (key performance indicators) they use and how often they report on progress. This will help you understand if the agency meets your expectations and moves toward your goals. While no agency can guarantee specific results, they should be able to provide examples of past successes.
Top 10 B2B SEO Agencies for 2023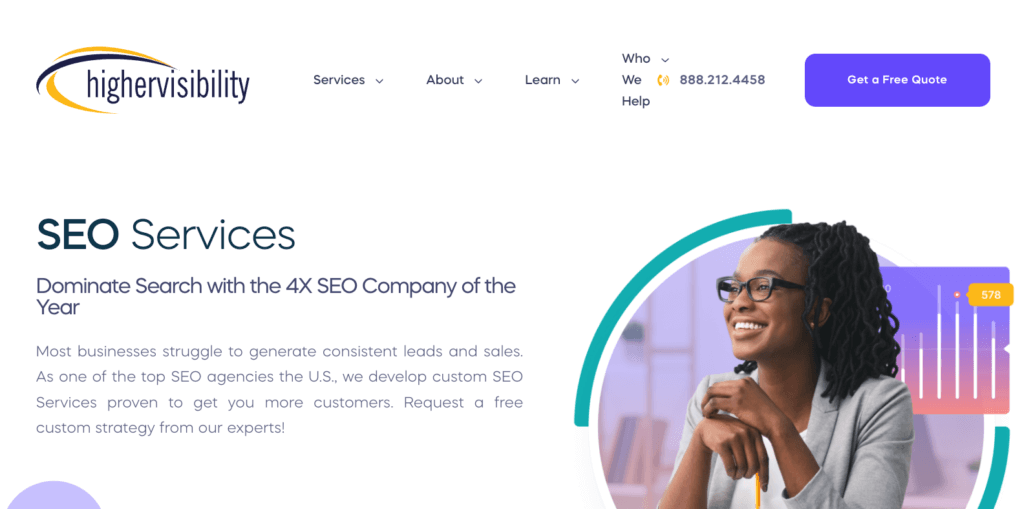 Higher Visibility is a full-service, 4x award-winning B2B SEO agency. They offer various SEO services, including analytics tracking, content creation, keyword research, technical optimization, and link building. Their expert team employs a data-driven approach to develop customized strategies that deliver measurable results for small businesses to Fortune 1000s.
Location: Memphis, TN, USA
Best for: B2B Franchise Brands, Lawyers, Ecommerce, and Financial Services
Review: "HigherVisibility has delivered exemplary results since taking over our SEO/PPC accounts."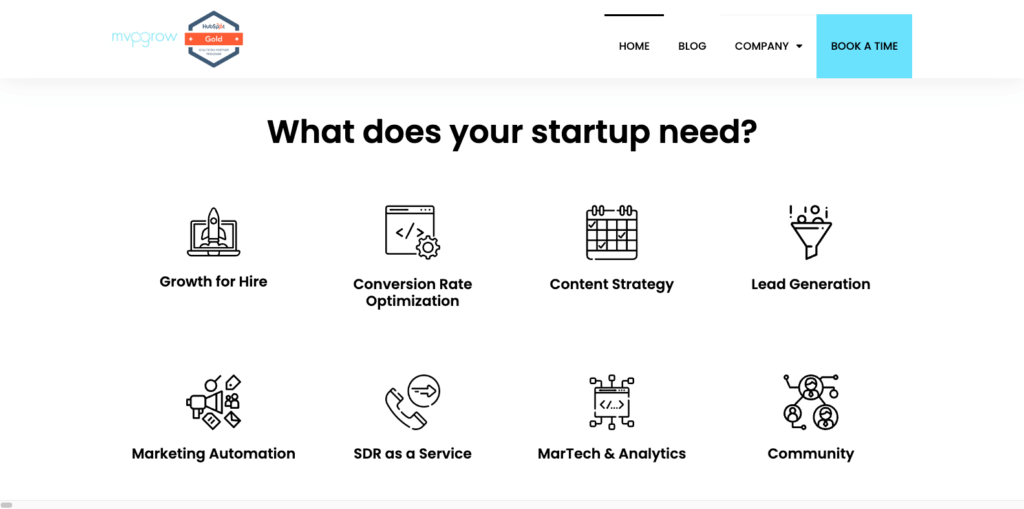 mvpGROW, a boutique B2B marketing agency, specializes in helping small and large software and tech firms establish product/market fit using a methodical approach. They have a global team of specialists in various marketing services, including B2B SEO, content strategy and marketing, lead generation, inbound marketing funnels, and other innovative growth channels. With a long history of helping startups achieve measurable marketing success, mvpGROW is an ideal choice for comprehensive B2B SEO.
Location: Based in Kfar Saba, Israel, with a globally-distributed team
Best for: B2B SaaS and tech startups
Review: "mvpGrow has become a trusted partner and integral asset to the company's growth. Their attentive approach complemented their skilled expertise in different fields."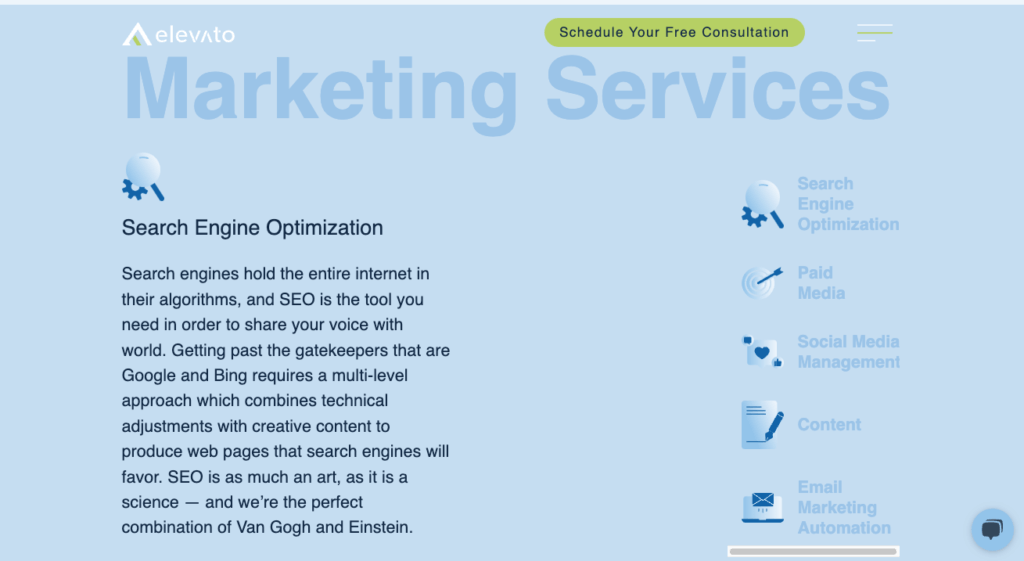 Elevato's "all things web" agency offers an array of services, including engineering, design, hosting, and marketing. In their B2B SEO services, Elevato Digital focuses on helping businesses increase their online visibility and attract more qualified traffic to their website. They offer a range of customized SEO solutions and feature a multi-level strategy that fuses technical adjustments with creative content to create web pages that search engines will value.
Location: Phoenix, AZ, USA
Best for: Large B2B corporations
Review: "They've made great recommendations, and we're seeing excellent results. We've regained some of the performance we lost."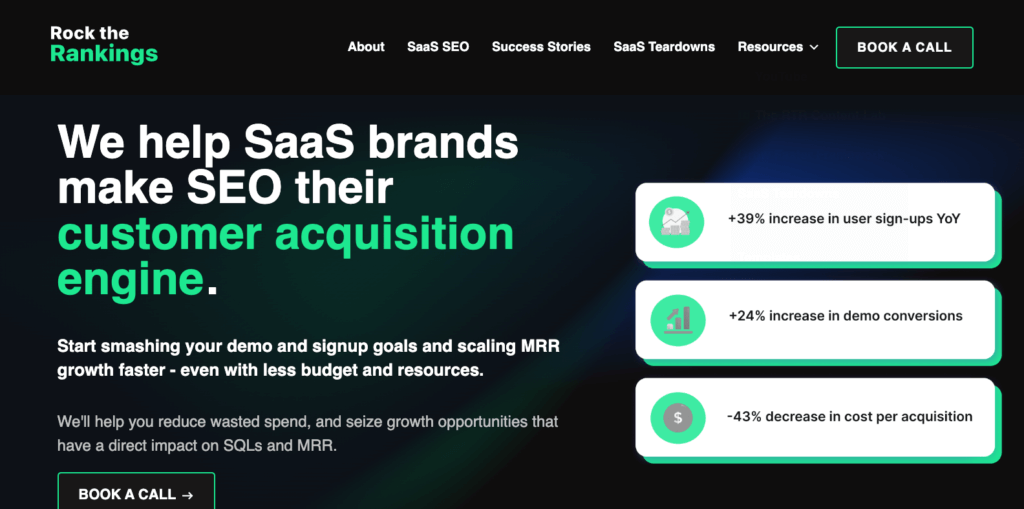 Rock the Rankings helps businesses achieve sustainable growth through organic search. As an agency whose primary focus is B2B SEO for SaaS brands, it offers end-to-end SEO services, including technical SEO, content marketing, link building and digital PR, competitive and gap analysis, and on-page SEO. With offices in the US and Italy, its remote team is well-positioned for global business.
Location: Charlotte, NC, USA, and Milan, IT
Best for: B2B SaaS brands
Review: "Rock the Rankings was able to massively increase our organic search traffic."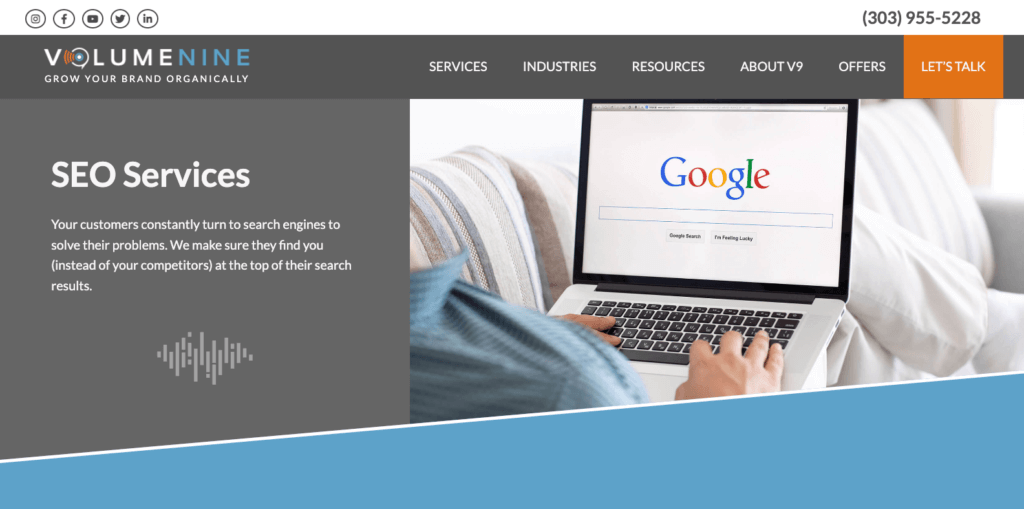 Volume Nine is an agency that offers a unique approach to B2B SEO and digital marketing. They don't believe in cookie-cutter packages or bloated custom campaigns. Instead, they treat their clients' marketing as their own. Volume Nine aims to provide reasonable rates, build strong partnerships with clients, deliver quality SEO services, and develop innovative ideas.
Location: Denver, CO, USA
Best for: B2B businesses of any size
Review: "They have been a valuable asset in the launch of our new site."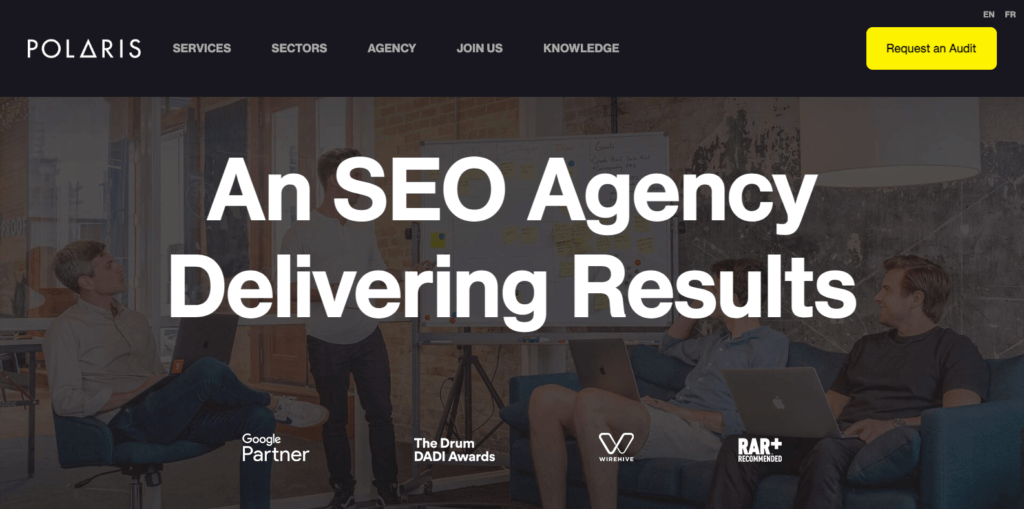 Polaris' team of experienced professionals leverages cutting-edge technology to provide B2B SEO services. Their proprietary SEO project management tool, Bright Metrics, combines their service infrastructure to deliver transparent, straightforward work. They provide monthly scope of work plans and weekly progress updates against planned tasks to ensure clients are informed and satisfied with their progress.
Location: London, United Kingdom
Best for: B2B Tech and SMEs
Review: "We felt the POLARIS team was an extension of our own in-house marketing team."
NinjaPromo is a global full-stack marketing agency that provides B2B and enterprise SEO services. Their "SEO hackers" work to create targeted content that speaks to the needs of potential customers and optimizes the client's website for B2B keywords. NinjaPromo helps build link relationships that establish their clients' websites as credible sources of information for other businesses.
Location: London, United Kingdom; also New York, Singapore, Dubai, Hong Kong, and Vilnius
Best for: Enterprise B2B organizations
Review: "They took on a portion of our workload, helping us stay focused on business development."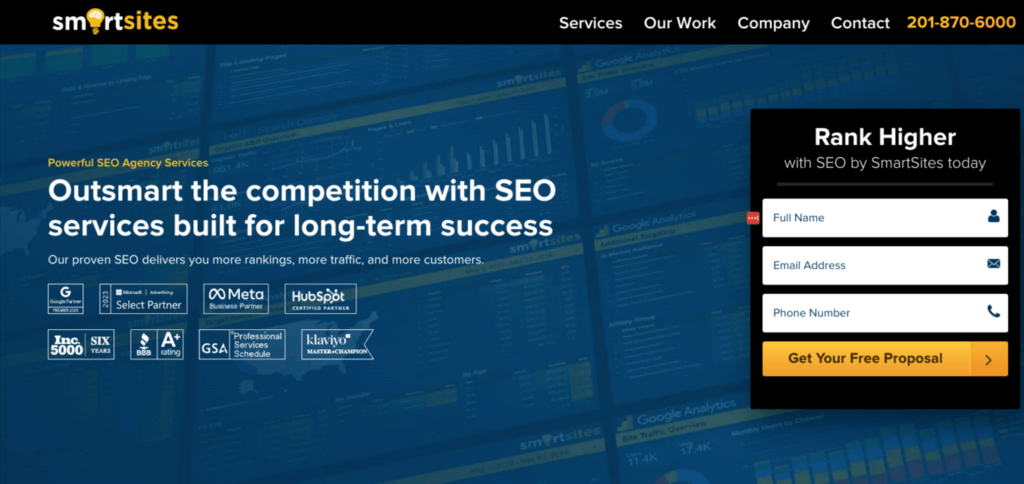 SmartSites can assist you with maximizing the return on your SEO investment. Within six months of the start of an SEO campaign, clients who work with SmartSites for SEO frequently see a double-digit increase in organic site traffic. Among the many services provided by SmartSites are technical SEO audits, link building, mobile SEO, and SEO copywriting. Clients get a personal project manager and receive regular marketing reports.
Location: Paramus, NJ, USA
Best for: B2B SMEs
Review: "They helped us rank higher on SEO and increased our website traffic and sales."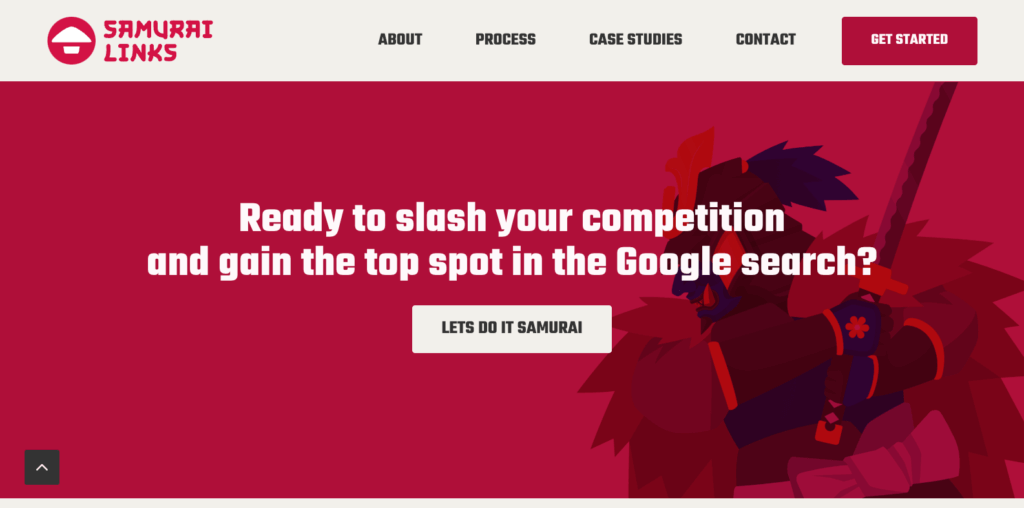 Samurai Links focuses on obtaining backlinks from legitimate, reputable businesses. Samurai builds a "Links Landscape" report before beginning campaigns using their custom software. The report outlines the number of links and anchor text that must be created to outrank the competition. Samurai Links stresses using white hat SEO strategy to avoid dubious link-building strategies.
Location: Noida, Uttar Pradesh, India
Best for: B2B and SaaS companies
Review: "If you have a quality site with good content and struggle with white hat outreach then I can certainly recommend this service."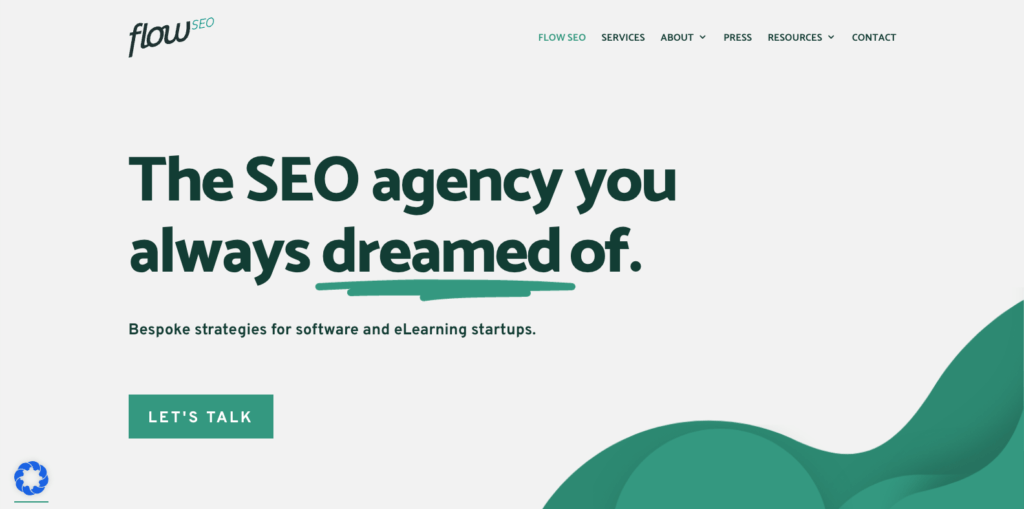 Flow SEO specializes in designing and managing customized SEO campaigns for software startups, working closely with CMOs, marketing managers, and heads of growth and demand generation. They create tailored SEO strategies to achieve business objectives, optimize websites for maximum impact, conduct keyword research, create data-driven content calendars, analyze websites for technical issues, and distribute content to acquire contextual links.
Location: Berlin, Germany
Best for: B2B software startups and eLearning businesses
Review: "They provide the high-level, strategic SEO guidance we need—but it's their follow-through to success that really shines."
Grow Your B2B with SEO
With internet traffic and the B2B buyer's journey driven mainly by search engines, it still pays to invest in SEO. For B2B organizations that need more resources to handle the challenges of SEO in-house, B2B SEO agencies offer valuable benefits that create high ROI. Using this list, you'll be on your way to making a great choice if you need to hire an agency for your B2B company.
In addition to bespoke B2B SEO services, mvpGROW offers a "marketing agency as a service" proven to boost startups. Reach out to us today, and we'll be happy to discuss anything you need to know about B2B SEO—one of the best ways to grow your business.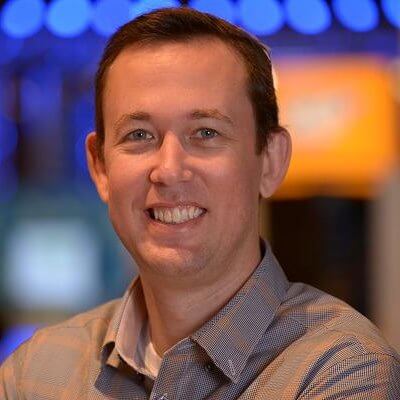 The Founder & Chief Getting Sh%T Done Officer of mvpGrow. After about 8 years as a hired hand some of the largest (and smallest) B2B SaaS companies worldwide I decided to hang up my employee slippers and lace up my growth agency cleats. But just because I'm an agency doesn't mean we can't chat (no charge). Please email me on any topic and I will gladly reply: eyal@mvpgrow.com