B2B startup founders know the drill. You take a great idea, put a team together to build an MVP, figure out the product/market fit, and if you're lucky, you get fully funded. Maybe you even manage to sign up the first twenty or so customers. If you've gotten this far, your startup has cleared the first hurdle: the stage where most startups fail. What happens next is crucial—you need startup marketing to ensure your business has a repeatable way to acquire a steady flow of new customers.
How critical is this step? It turns out that marketing problems cause 22% of startups to fail. Without effective marketing, your potential customers won't even know your solution exists to solve their problems. What's worse is that they won't know where or how to purchase it.
But with all the moving parts in a typical B2B startup, sometimes marketing gets the short end of the stick. A startup may be lean and only have a CMO instead of an entire marketing team. Or it may not have the funds to allocate to marketing because it has to sink them into product development and technology. Good marketing isn't cheap, either. According to Gartner, 11.2% of total revenue is the average marketing budget for startups.
Fortunately, many startup marketing agencies are available to fill the specific needs of any enterprising B2B startup. Ranging from full service to particular niches and service offerings, these agencies specialize in growing startups with the marketing strategies that drive success in today's hyper-competitive environment.
Let's take a closer look at how a B2B startup benefits from a marketing agency, how to choose the right agency, and survey the top twelve startup marketing agencies by category.
Jump to:
What do B2B startups need from a marketing agency?
It's important to understand how startup marketing differs from conventional marketing tactics for an established organization.
The startup marketing approach is designed to be appropriate for startups' limited resources, rapid growth, and size. It utilizes marketing strategies and tactics that work within a tight budget to create faster growth. To enhance brand exposure, boost conversions, build traction, and bolster their social media presence, startups must employ more creative and innovative digital marketing techniques than conventional marketers.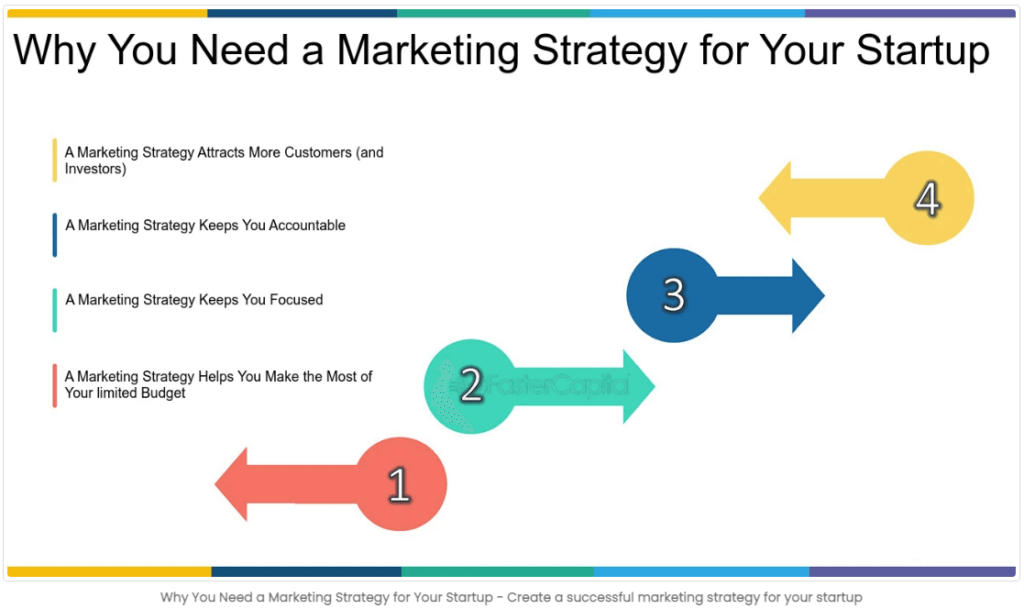 Lean startups that cut corners on marketing lose the opportunity to identify their ideal target market, engage them at the right point in the buyer's journey, and convert sales to a market that needs, wants, and will advocate their product. Because of these specific needs and because many new businesses do not have the resources to handle their marketing, B2B startups often turn to marketing agencies.
Startup marketing agencies have experience growing startups and understand precisely what needs to be done to strategically build a business's marketing efforts within their budget. These specialized marketing agencies frequently provide social media marketing, SEO, email marketing, digital advertising, content marketing, and other services.
Five Benefits of a Great Startup Marketing Agency
Besides specializing in the particular marketing needs of startups, one of the most significant benefits of hiring a startup marketing agency is that they allow you to focus on product development and overall growth while the agency brings in more customers.
Five other key benefits of hiring a great startup marketing agency include:
1. Expertise
Staying on top of the latest marketing trends, tools, and search engine minutiae is a full-time job, and it's often too much for a startup. Having an expert team to stay on top of current startup marketing best practices, and that has extensive experience deploying them successfully, is an invaluable asset for an upcoming firm. A great startup marketing agency will help you build a winning strategy and startup.
2. Team Scalability and Specialization
Hiring an outside firm instead of doing all your marketing internally offers almost infinite global scalability to your team. Whether you need a full-service agency, a fleet of content writers, or even a fractional CMO, a startup marketing agency can provide the right team members to meet your marketing strategy's goals.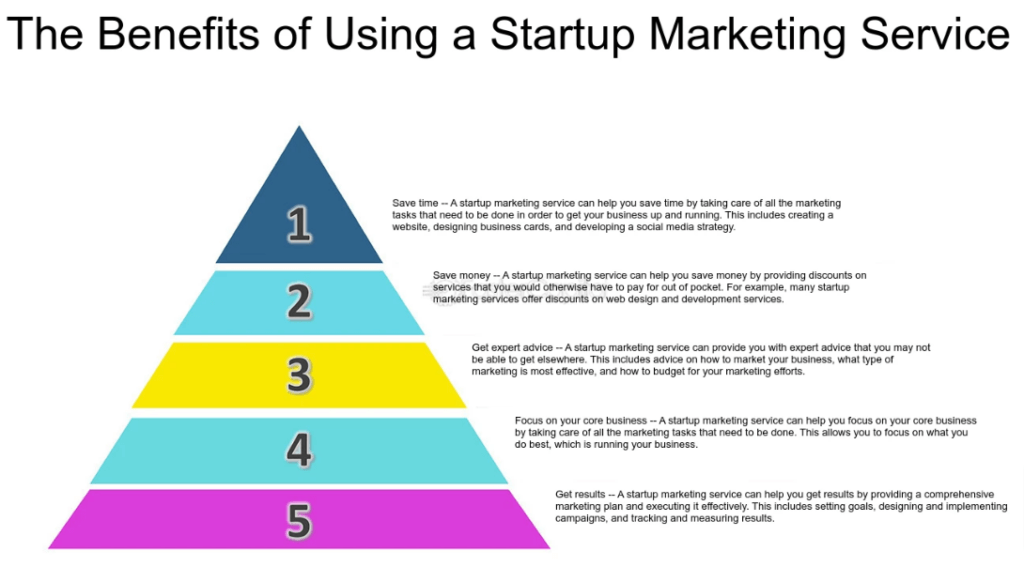 3. Growth
The name of the startup marketing game is growth. Through their use of growth marketing and growth hacking, startup marketers know what creative steps to take to generate more leads, more traffic, and more sales. Your business will expand in size and reputation faster than if you tried to do it yourself.
4. Save Time and Money
By not needing to do your marketing in-house (and stay up on all those pesky details), you save time that can be better spent improving your product and dealing with other business needs, plus the time you would spend on hiring them. By not needing your marketing team in the office and on the payroll as individual employees, you also save money that can be reinvested into the business.
5. High ROI
Hiring experts to build your business through marketing channels they know intimately is a high ROI activity. Between the lead generation, brand exposure, and high SEO rankings that a startup marketing agency can provide, your company is well set up for increased growth and profits—and has the edge over competitors who didn't properly invest in their marketing.
How to Hire a Startup Marketing Agency
When evaluating a potential startup marketing agency, you need to do your homework. First, prepare a basic plan, including your goals, needs, ideas about strategy, and proposed personnel. Then, evaluate any agency you are interested in contracting on the following criteria:
Cost vs. Budget – Can you afford to hire the agency? But also ask, can you afford not to? Is the pricing transparent?
Experience – Does the agency have expertise in your industry and, most importantly, working with startups? Do they have expert or specialized team members to do specific tasks?
Services Offered – Does the agency offer the services you need, and are those services performed by experts? Do they offer niche services like SEO content marketing or LinkedIn marketing? Are you paying for any services that you don't need?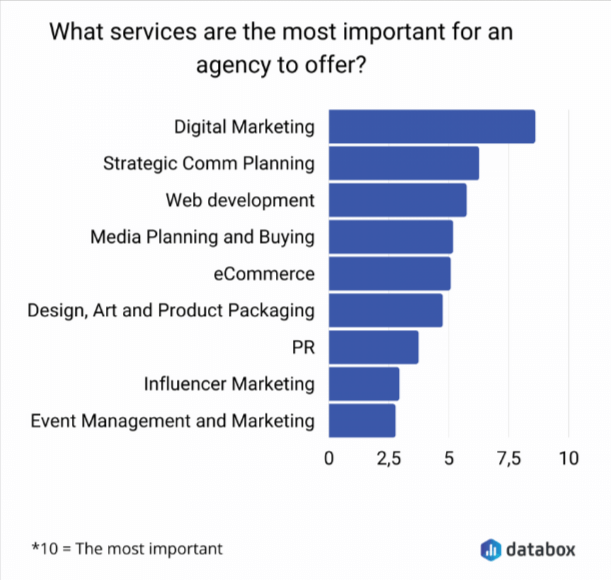 Track Record – Can the agency show proof of success doing what you need them to do? Is there data or case studies to back it up? What about customer/client reviews?
Culture – Does the agency share your values and align with your company culture? Are they people you can work with? Most importantly, are they flexible and adaptable to the ever-changing needs of startups?
Integrity – Does the agency use the same strategies it sells? Do they have a stellar professional reputation? Are they clear and consistent in communication?
Data-led Solutions – Can they back up their proposed solutions with data? How are their tactics validated?
Top 12 Startup Marketing Agencies
Here's a list of twelve of our favorite startup marketing agencies, broken down by category. Now that you know why you need a startup marketing agency and how to hire one, perhaps you'll find your startup's next big growth driver on this list.
All-in-One Agencies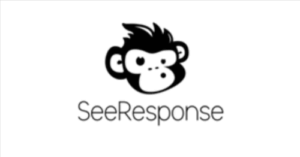 SeeResponse is a full-service, 360-degree B2B marketing solution for startups and larger companies. An award-winning firm, their team provides startups and businesses with a wide variety of digital marketing and lead generation services. They also offer PR, event management, and video production services alongside the usual demand and lead gen.
Location: Reston, VA, USA; and offices in India
Best for: SaaS startups
Review: "The knowledge of the team impressed us."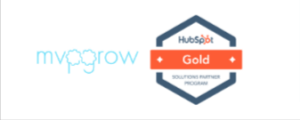 Founded by Fortune 500 growth marketer Eyal Katz, mvpGROW is a boutique B2B marketing agency that uses a methodical approach to help small and large software and tech firms consistently establish product/market fit. It's a comprehensive agency with a global team of specialists in various marketing services, including content strategy and marketing, SEO, lead generation, inbound marketing funnels, and other innovative growth channels. Best of all, it has an extensive track record of helping startups achieve measurable marketing success.
Location: Kfar Saba, Israel (with a worldwide-distributed team)
Best for: B2B software and tech companies
Review: "mvpGrow has become a trusted partner and integral asset to the company's growth. Their attentive approach complemented their skilled expertise in different fields. They're creative, hardworking, and intelligent."
Outreach Agencies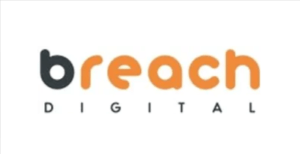 Breach Digital bills its digital marketing agency as a "special weapons & tactics team" designed to generate leads and create brand awareness among hard-to-reach target audiences. Their specialties are outreach and lead gen via "conventional and unconventional means," targeted brand awareness, social media management, and partnership generation.
Location: Tel Aviv, Israel
Best for: B2B tech and software startups
Review: "Recommend. An easy-to-execute plan with a notable contribution to the bottom line."

Xcellerate Labs offers digital marketing outreach services through its proprietary omnichannel social engine and analytics platform. It harnesses the power of social media to track buyers' online behavior, identify when they are ready to purchase, and connect to your buying community where they are. The solution incorporates real-time feedback and analytics to optimize buyer engagement.
Location: London, England
Best for: Tech startups
Review: "I think the culture is great. From the top down everyone is friendly and supportive."
Content Marketing Agencies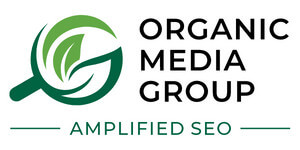 Organic Media Group specializes in content-focused SEO and link building to swiftly produce an ROI-yielding organic traffic increase. They accomplish this by combining technical on-site SEO improvements, link development, and fresh website content creation. Organic works with companies of all sizes, so their focus is not 100% on startups.
Location: Carlsbad, CA, USA
Best for: Content-focused SEO and link building for any business
Review: "Organic Media Group is a pleasure to work with. Miguel and his team have an immense amount of experience and skill when it comes to SEO."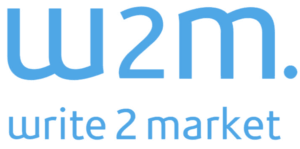 A tech PR and marketing firm, Write2Market offers its clients a combination platter of PR, lead gen, conference speaking, and a diverse array of startup-focused digital marketing services. It's known for its content marketing services and even published a how-to manual called the "Content Marketing Field Guide." They employ a bespoke message strategy process to help startups focus on and exploit their core message.
Location: Atlanta, GA, USA
Best for: Growth-stage tech companies in the high-tech, retail, healthcare, and energy industries
Review: "Through targeted blogs, bylines and social media outreach, Write2Market creates meaningful interest in your business."
Social Media Agencies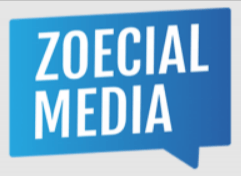 ZoecialMedia is a story-focused organic social media management agency that provides social account management, strategy, and advocacy services for B2B tech companies. They also support startups with content management, thought leadership, and influencer engagement. Their goal is to become an extension of your marketing team, so you don't need to hire a full-time social manager.
Location: Jerusalem, Israel
Best for: B2B companies in cybersecurity, AI, IoT, biotech, and pharma
Review: "…we've chosen to continue working with ZoecialMedia over the years because of their proactive approach and innovative thinking to increasing and optimizing the performance of our social channels with a whole range of different activities."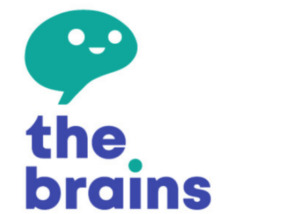 An award-winning full-service digital marketing agency, The Brains offers all the marketing activities a startup requires. They really shine in social media advertising, where persona-led campaigns are designed to increase traffic and revenue. The Brains is considered London's leading LinkedIn advertising agency and also specializes in Facebook and Instagram ads.
Location: London, England
Best for: B2B SaaS, healthcare, finance, and ecommerce companies
Review: "Working with The Brains has been great for our business. They are delivering us good quality leads for us to further qualify from LinkedIn campaigns."
Campaign Management Agencies

Ignite Visibility is a highly ranked and decorated performance marketing agency that works with businesses ranging from startups to Fortune 500 companies. It may be best known for its work growing entrepreneur and motivational speaker Tony Robbins' many businesses. One of Clutch.co's top PPC companies, Ignite is also known for its reputation of growing businesses through paid media.
Location: San Diego, CA, USA
Best for: Paid media for larger startups
Review: "Since partnering with Ignite Visibility, they have increased our lead volume by 400% respectively—their work is the heart of what produces our revenue."

A digital marketing agency focused on startups, Digital Uncut provides data-driven services in SEO and content, web development, and PPC. Paid search, paid social, and programmatic ad channels are driven by data and a thorough strategy to build converting campaigns. Automation and ongoing optimization are employed proactively to create quick scaling for startups.
Location: London, England
Best for: PPC for scaling startups in B2B, ecommerce, and travel
Review: "Results! Results! Results! Digital Uncut gets us results."
CMO as a Service Agencies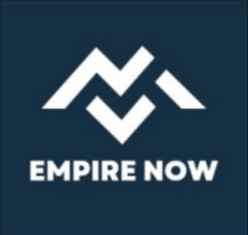 Founded by marketing executive Danny Lev, Empire Now is a CMO as a Service consultancy that helps startups build or upgrade their marketing department. They use a data-first approach to guide all marketing activities, aiming to raise brand awareness and engagement, inform the public about your brand, set you apart from your rivals, and create a vibrant community around your business.
Location: Tel Aviv, Israel
Best for: B2B startups from early stage to seasoned
Review: "Danny is an outstanding professional with excellent analytical thinking and ability to analyze market trends and directions which are key in defining business strategies and growth engines for the company."

Growth Collective is an untraditional agency that operates as a platform where businesses can add to their marketing teams by hiring a pre-vetted freelance Interim CMO on demand. Upon request, the agency will pair startups or established companies with 2-3 candidates from their talent pool, making it easy to find certified high-level marketers and begin adding their value to a business quickly.
Location: San Diego, CA, USA
Best for: Startups and businesses who need a qualified CMO on a short-term basis
Review: "It was easy to choose someone good from the candidates they sent us, onboard them, and hit the ground running, setting up our ad campaigns in a way that we just couldn't."
Startup Marketing: Your Roadmap for Success
Effective marketing is critical to any startup's survival, but getting the right team in place to do it can be challenging for many reasons. On top of that, conventional marketing tactics don't work well for startups constricted by budgets and accelerated growth needs. That's why startup marketing agencies are an ideal solution to many problems simultaneously while helping startups scale quickly and increase ROI.
If you're looking for an all-in-one B2B startup marketing agency with an extensive track record of facilitating growth across various industries, mvpGrow would love to chat about how we can help solve your problems and create a roadmap for success.
Book a complimentary consulting call with us today.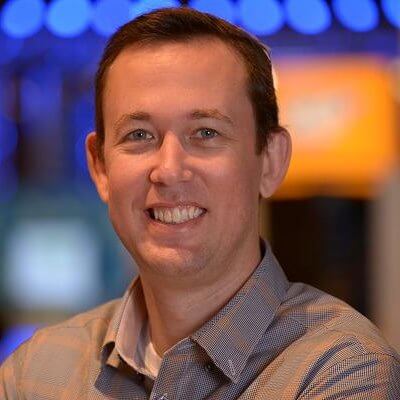 The Founder & Chief Getting Sh%T Done Officer of mvpGrow. After about 8 years as a hired hand some of the largest (and smallest) B2B SaaS companies worldwide I decided to hang up my employee slippers and lace up my growth agency cleats. But just because I'm an agency doesn't mean we can't chat (no charge). Please email me on any topic and I will gladly reply: eyal@mvpgrow.com